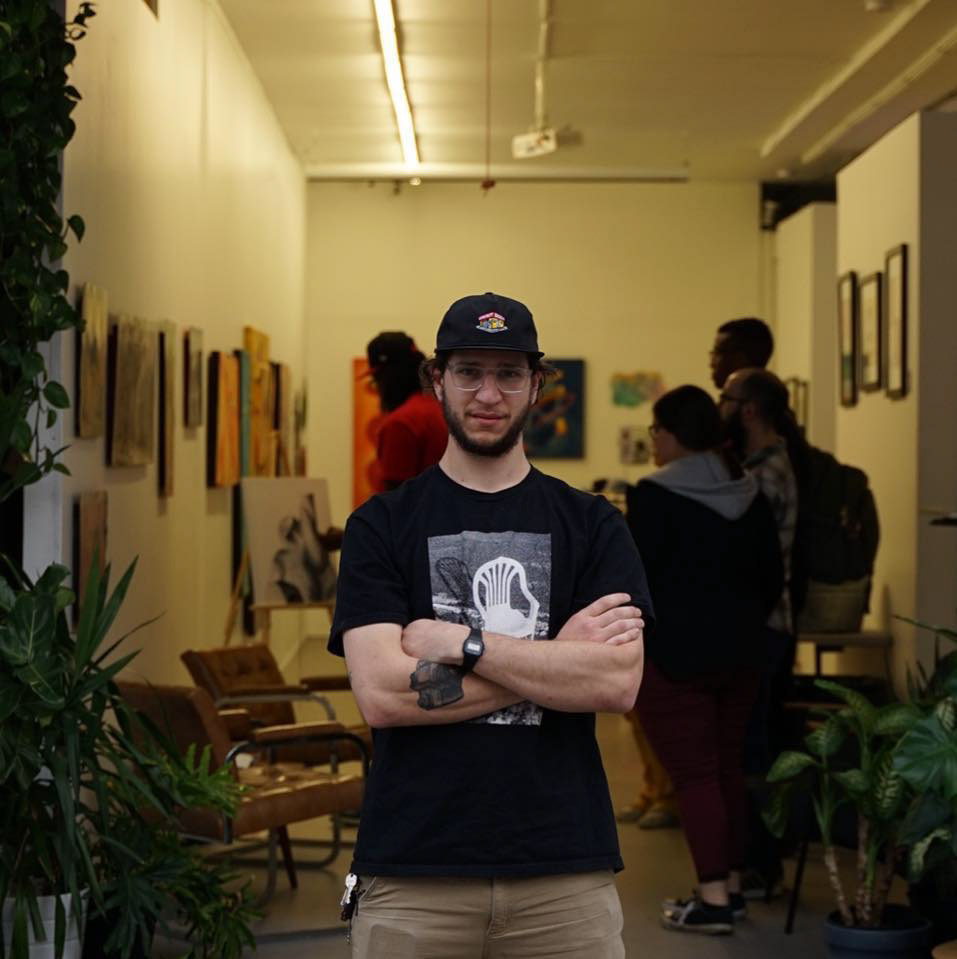 I was born and raised in Pittsburgh, Pa and still live here to this day. In 2015 I graduated from the University of Pittsburgh with a bachelor's degree in urban planning. I've worked as a bike courier, in restaurants, in a Community Development Center, in a printshop, as a freelance photographer, and most recently in the autonomous vehicle industry. But Photography has always been my life and blood. Street photography and concerts have been a focus point for nearly ten years. I also have experience with portraits, art photography, fashion shoots, 35mm film, engagements, and more. On this site you can find a different portfolio for everything.
In 2018 I started my clothing and photography brand Bankrupt Bodega. I use familiar photographs from around Pittsburgh and put them onto clothing. Then donate a portion of the proceeds to local charities that work in the communities where the photographs were taken. My vision for the brand is to collaborate with photographers in different cities and use their work to design and produce clothing, hold events and give back to their communities, and donate to local charities in their neighborhoods. You can find more info on my brand at bankruptbodega.com or @bankruptbodega on Instagram or Facebook.
I'm always looking to meet new people and connect with other creatives. So! Please feel free to reach out on the contact page here or on Instagram. 
Take a look through my portfolio and enjoy!